Join the innovative HURBA Points network and start earning immediately!
Are you a workshop, an electrician or a dealer?
Become HURBA Point.
You will receive generous commissions!
We have developed an innovative model that allows you to maximise your profits!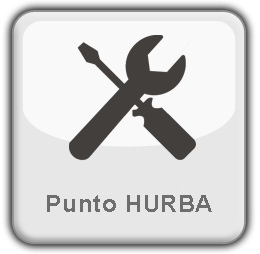 Resale
With our model even a workshop or an electrician can become dealers!
For each HURBA scooter sold you will receive 15% commission, without any minimum number of sales to respect.
If you sell 1 scooter in a month you will earn more than € 300, if you sell 10 you will receive more than € 3,000!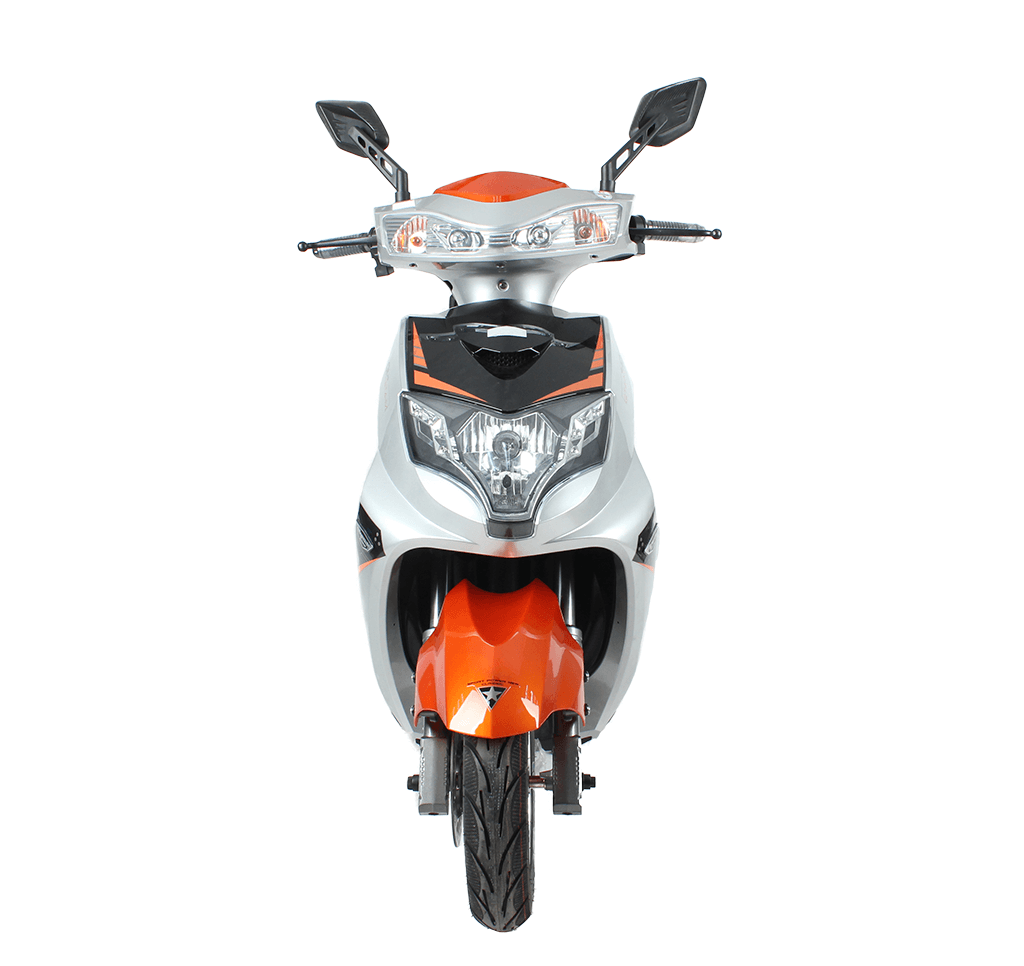 Contact us now!
You will receive a reply within 24 hours!