Become HURBA Ambassador
With the Ambassador program you can spread the Hurban Revolution and start earning immediately.
We give work to young people!
---
Are you at least 16 years old? Are you open, cheerful and enterprising? This is the program for you!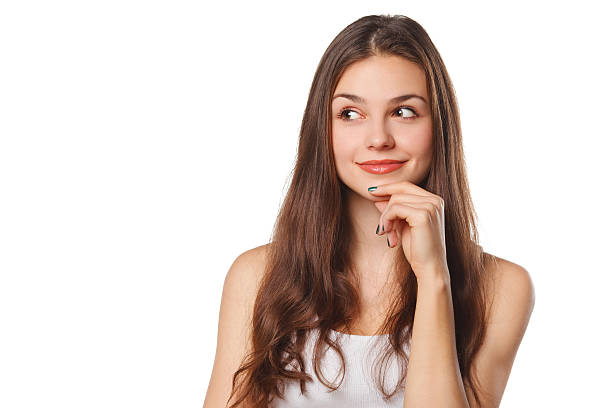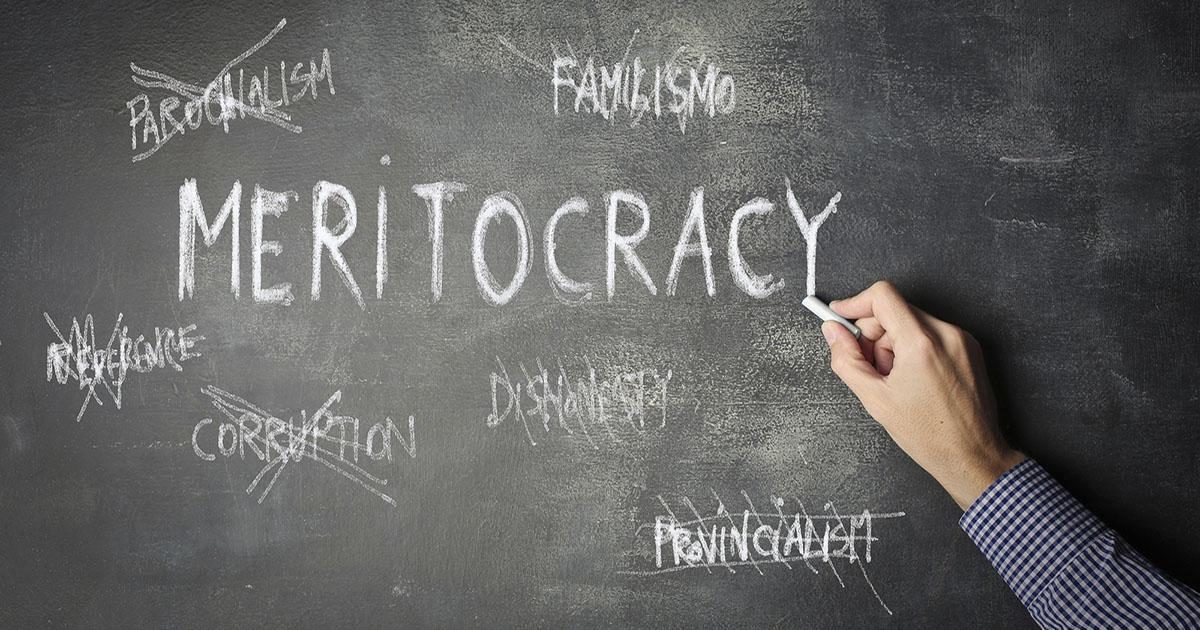 ---
HURBA is a brand invented by a young Italian of 25 years old who built everything by himself, from the name of the company to the scooter itself. He even developed this website.
The Ambassador program aims to give everyone the opportunity to represent HURBA by receiving generous commissions.
The program is meritocratic.
We want to give to everyone the opportunity to work dynamically and creatively
Spread our brand and improve the lives of the people around you!

You can make a difference and change the world you live in
Everyone must be able to move freely around their city. You can be the bearer of change.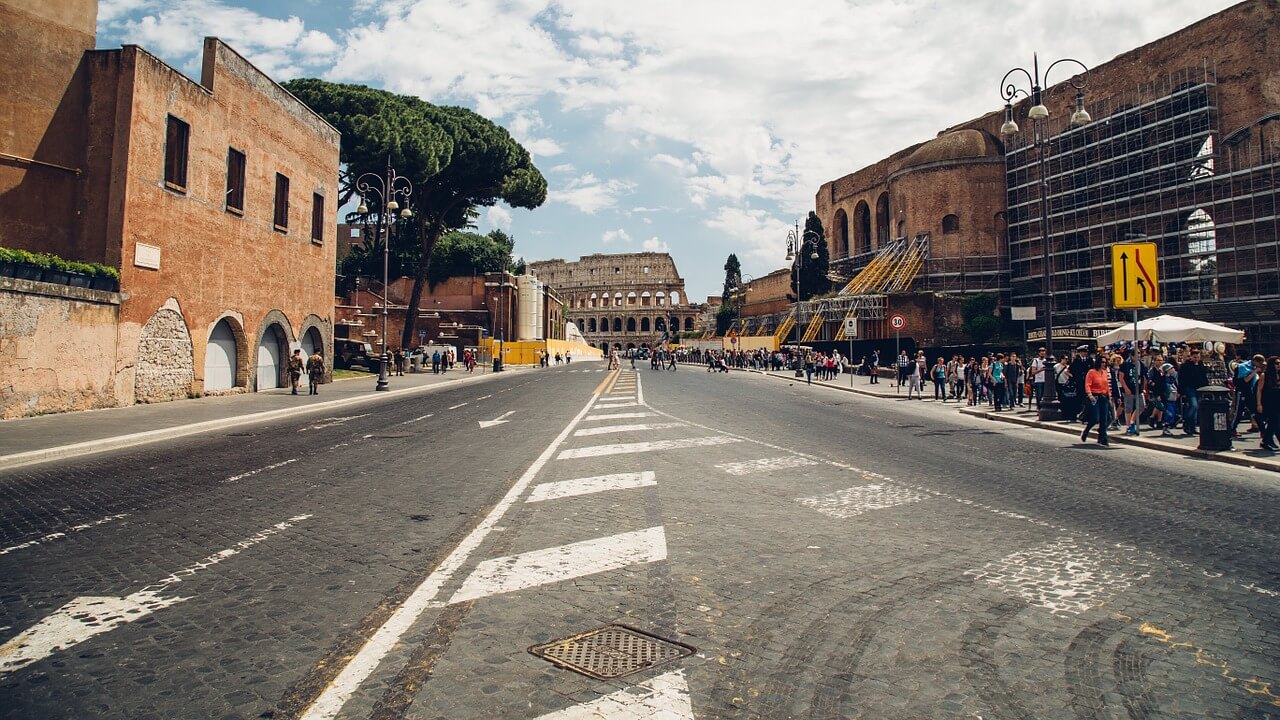 We offer generous commissions!
Fill out the form below, you will receive an answer as soon as possible!