Free to move around your city.
Thanks to HURBA you can finally control your own space. You don't need to refuel.
And you can charge the battery at home like a mobile phone!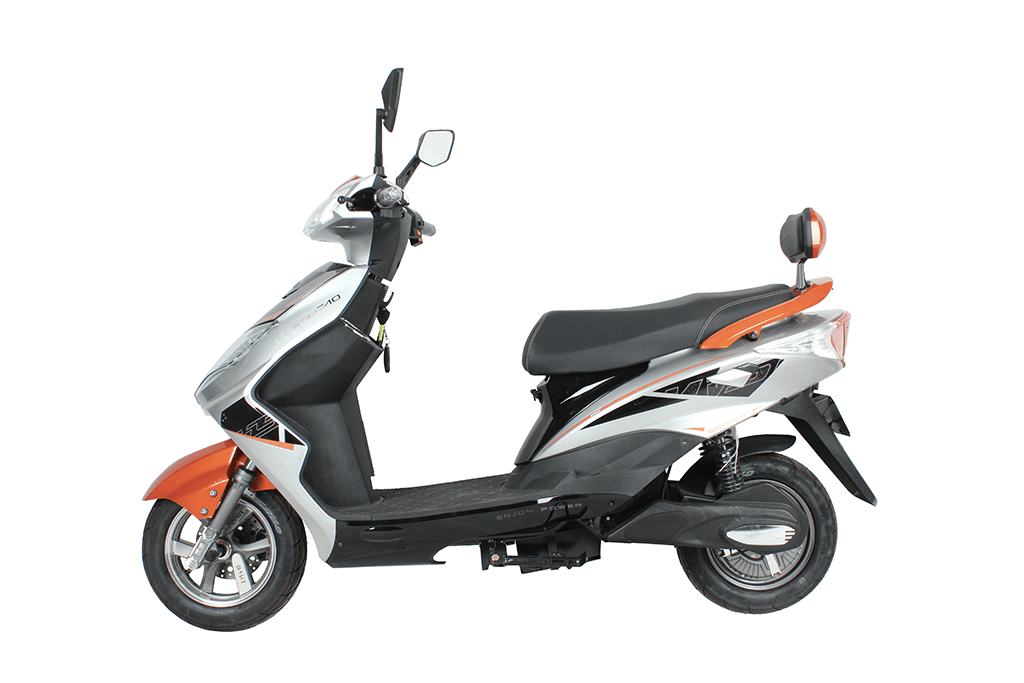 With traditional vehicles you spend 80 to 150 euros every month for your travels.
HURBA does not touch your money, allowing you to save at least € 1,500 a year.
Enjoy your life.
Save at least 1,000 euros a year on fuel.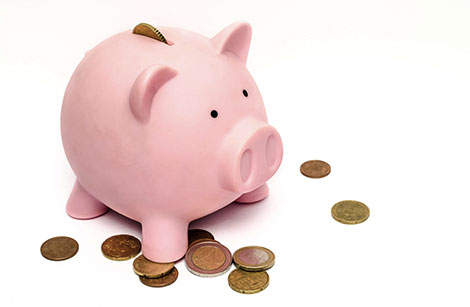 Why pay more than € 20.00 a week when you can spend only 0.30 cents?
Save 10,000 minutes a year of your precious time.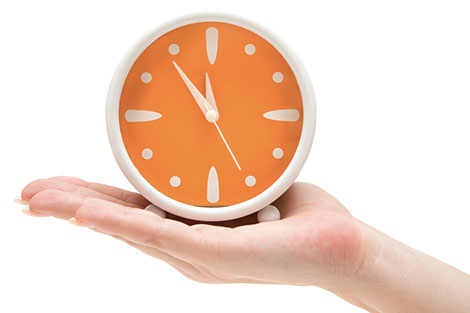 Why waste time stuck in the traffic or on public transportation?
Find out how much time and money you spend in a year. HURBA will repay itself!
No gasoline. The electricity is around some cents!*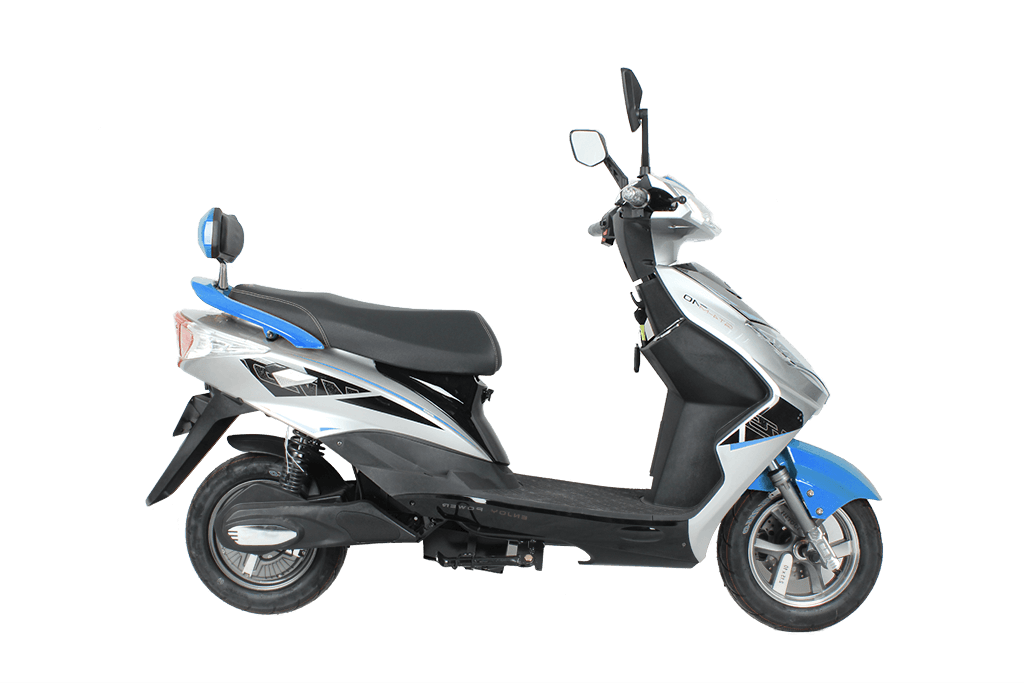 Three ECO modes, USB port for the mobile phone, remote control, burglar alarm, double disk brake and Cruise Control system.
And in two ... it's a hoot!
The scooter is approved for two people. The passenger enjoys a comfortable dedicated space.
And thanks to the quietness of the electric motor you can converse normally as if you were sitting on the couch of your home!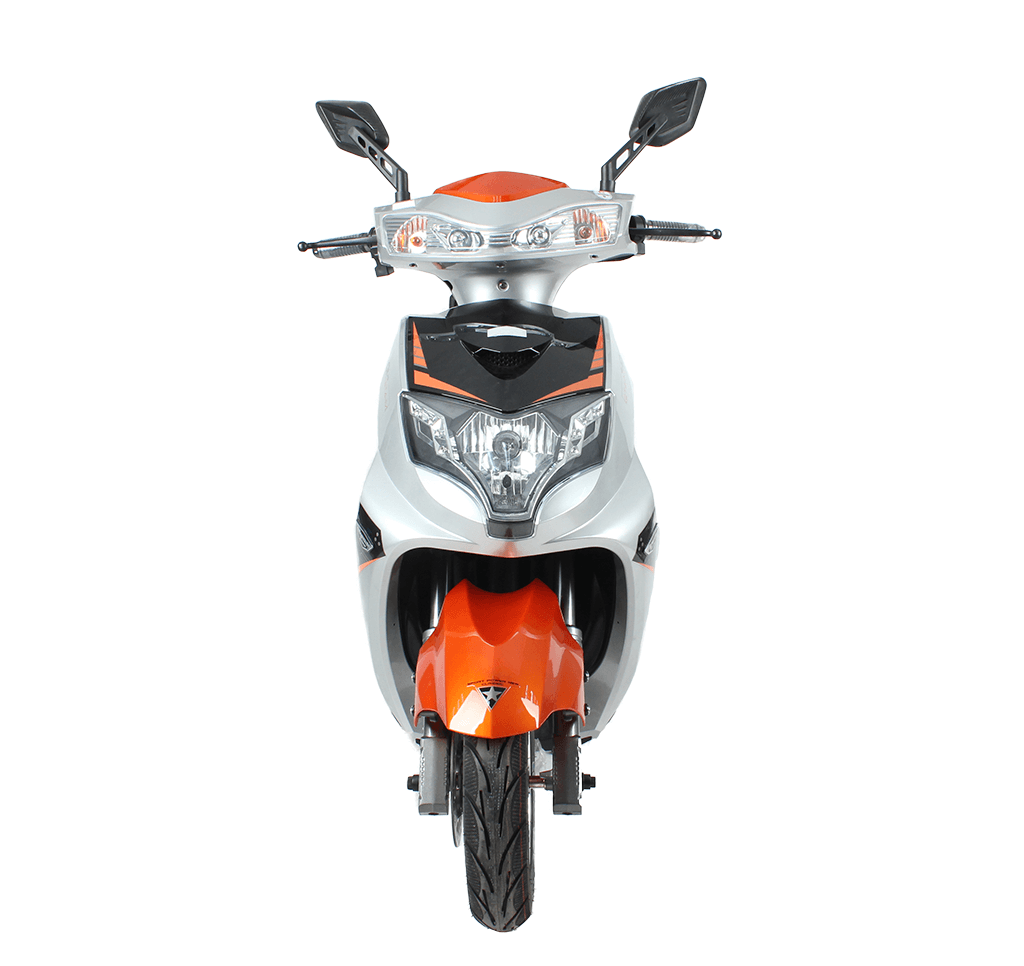 The style of a traditional scooter. The revolution of the electricity.
Each scooter sold by HURBA is a unique product numbered and registered on the Blockchain.
The origin and authenticity of your scooter are guaranteed by a distributed and unassailable digital ledger that guarantees the immutability and transparency of data.
Up to 50km on one charge. And with the second battery you have up to 100km of journeys! *
Only 3 hours of charging thanks to the Quick Charge 5A!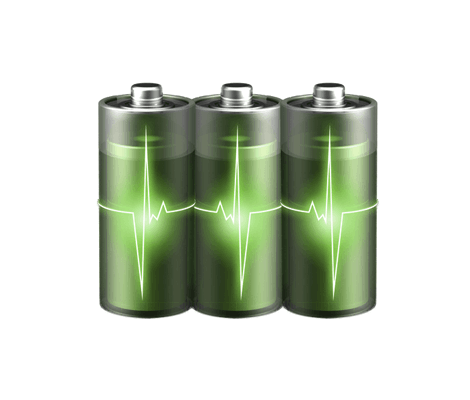 Universal protection against theft
You can choose to protect your scooter and your battery with a sophisticated tracking system. HURBA is the only scooter that adopts military-grade forensic technology against theft.
It is virtually impossible to steal.
And the insurance costs even less!
Ask for information at the time of purchase.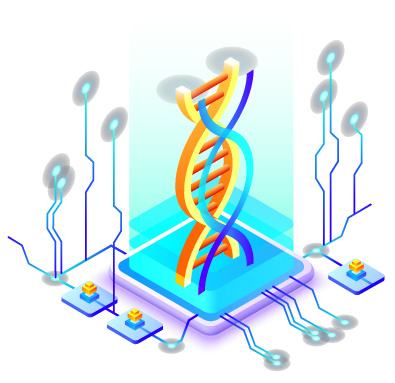 AVAILABLE IN DIFFERENT COLORS
You can choose three awesome shades: Orange, Blue and Green.
Bright and vivid colors, because HURBA represents joy, light-heartedness and freedom.
The Revolution that everyone is waiting for
An investment to improve the quality of life.
I followed the whole process that led to the birth of HURBA. I'm a big motorcycle enthusiast and I think this scooter is really a revolution that will radically change our daily life!
I had the chance to try the first HURBA prototype while I was in China. I was struck by the acceleration and the quietness of the engine. Today I work in Rome in the historic center and thanks to HURBA I can reach the workplace in comfort without taking traditional vehicles!
Finally an electric scooter that is also good to see! HURBA is a concentrate of innovative ideas and creativity. Young people will instantly fall in love with all this!
Shipping and home delivery!
Imagine darting on your new scooter.
Collect it at the HURBA points or receive it directly at home.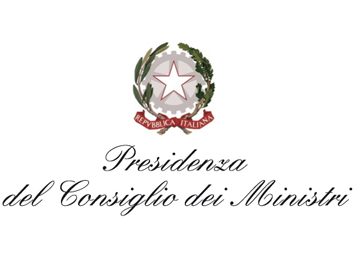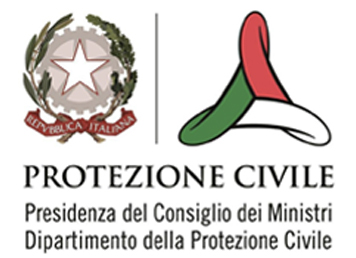 1. Value calculated based on an average of 3 weekly charges with an average cost of 0.12 cents.
2. The declared autonomy is based on tests carried out flat, at an average speed of 30 km / h and a load weight of about 60 kg.
3. Acceleration tests were performed in comparison to a mid-range city scooter.