A scooter that comes from the power of believing in oneself and in one's ideas
HURBA is the spectacular story of a 24-year-old boy who traveled more than 10,000 km in China to fulfill his dream.
Camillo, the founder and creator of HURBA, was at Peking University for a year of Chinese language specialisation. During his stay in China he was fascinated by the quality of electric scooters, used by the vast majority of Chinese people for more than 20 years.
The solution for young people.
Camillo lives in Rome, he took public transport every day for over 13 years. Despite having a driving license, he rarely uses the car. Had he created HURBA a few years ago, his own life would have been completely revolutionised by this particular electric scooter.
Developed for the environment. Designed for the people.
Camillo personally designed the scooter in his University bedroom and went in search of the factory that could produce it with the technical specifications and with the design he had in mind. He personally visited several Chinese factories, discarding those that did not meet his requirements.
The search lasted months, traveling far and wide around China until it found the right producer.
Born in the campus of Peking University.
The first HURBA prototype was delivered in the Peking University campus. The testing took place around the University park and in the Haidian university district.
More prototypes were needed before reaching the final result; Camillo persevered, to the point of obtaining a vehicle qualitatively suited for the Italians.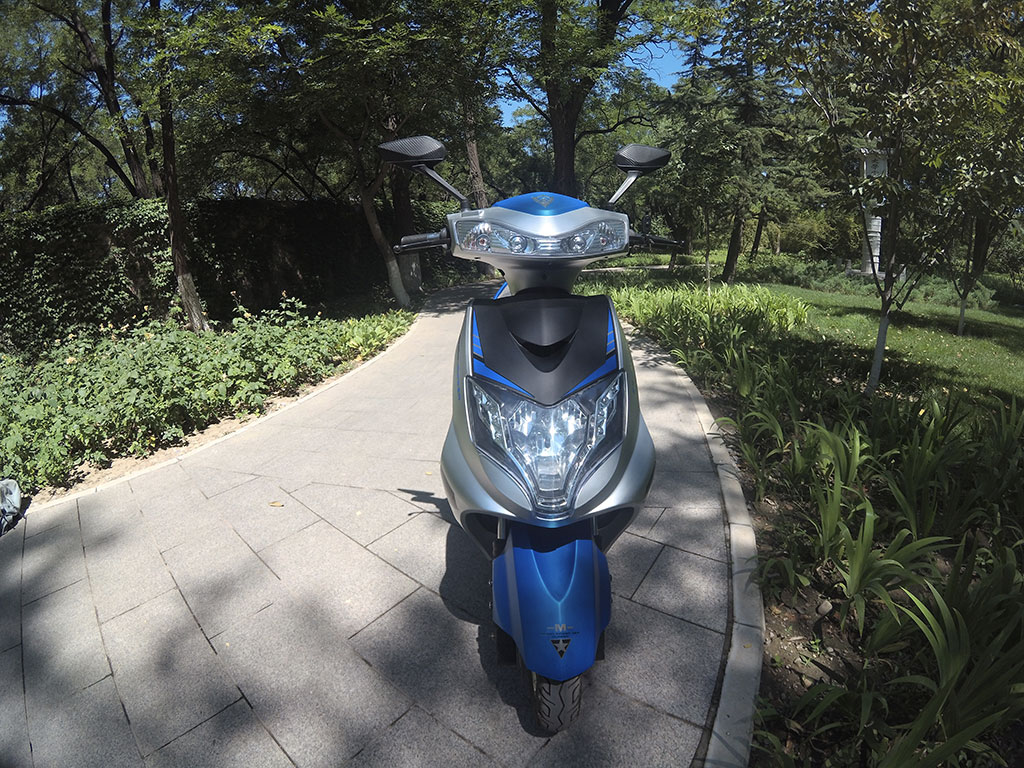 Watch the video of the birth of HURBA!
Concluding the final deal for the production of the scooter was an exciting moment. Camillo decided to film the journey he undertook, from Peking University, to reach the factory in the small city of Wuxi (southern China).
He traveled more than 2,000 km, in less than 36 hours, day and night by train !
The desire to change the world.
The agreement, the negotiation and the exchange of relations with the factory managers took place in Chinese. Camillo faced the whole process alone, including the difficulty of understanding different dialects, driven by the confidence and energy he had right away for this project.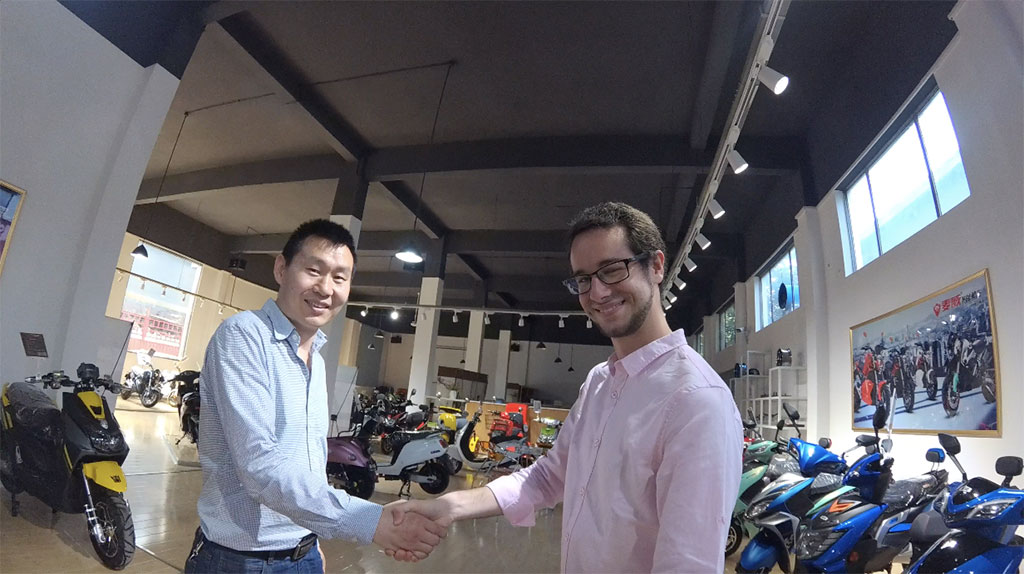 Choose your style and GO!
Pick it up at HURBA Points or get it at home!