Reliable and guaranteed performance.
We publish the autonomy data with full transparency.
Battery data is often inflated and untruthful.
The HURBA data is real and reliable!
HURBA is clear and transparent. Our goal is to significantly improve the quality of life.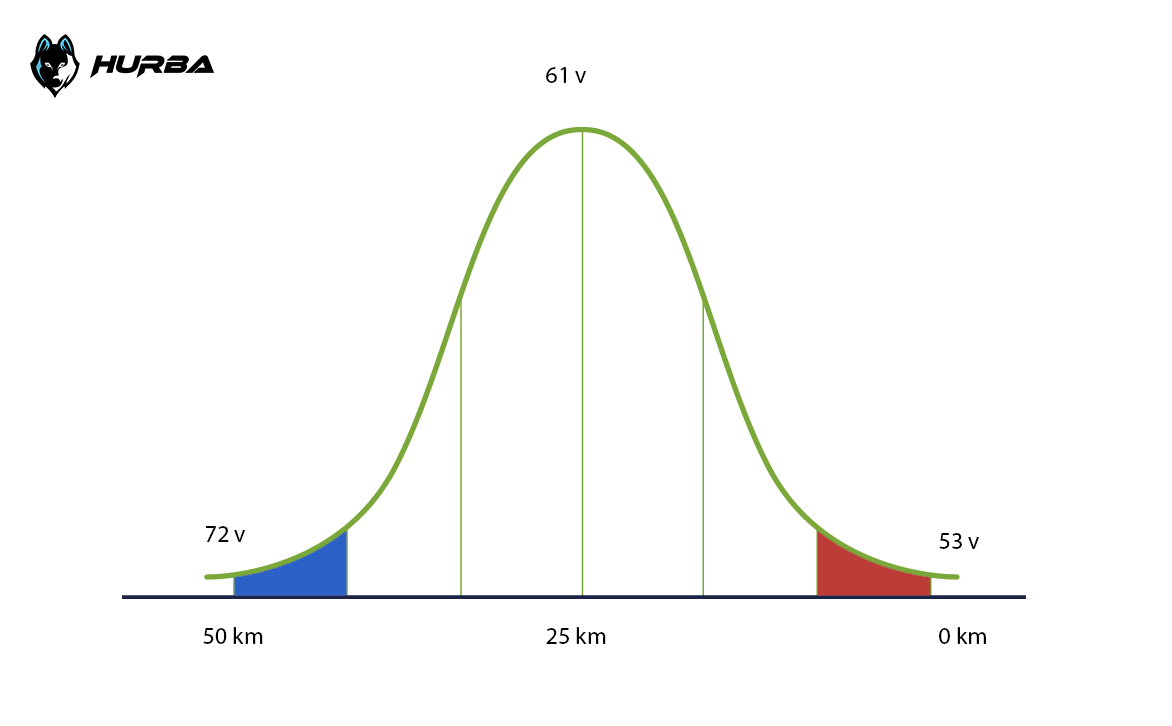 How do our batteries work?
Each HURBA scooter is equipped with at least one Lithium Power Movement battery.
The graph above is a Gaussian curve and represents a cycle of autonomy. In simple words we can say that it is the representation of a full current cycle.
The HURBA scooters have two indicators of autonomy: the first is in the form of a battery (similar to those on cell phones), the other instead signals the voltage.
The voltage indicator is the most faithful ever and allows the driver to adjust with almost scientific precision.
Here is the autonomy data:
Between about 72v and 66v the scooter covers a distance of at least 10 km.
Between about 66v and 61v the scooter covers about another 20 km.
Around 60v the scooter is able to cover at least another 10 km of range at moderate speed.
Between 60v and 53v it is possible to cover an additional 10km of autonomy at moderate speed.
The 53v threshold is the last benchmark, beyond which autonomy is exhausted. The battery level indicator will be emptied below 53v, indicating that the electricity is running out.
The scooter reaches a maximum speed of 45 km / h, in compliance with EU legislation. The above data may differ depending on the weight of the driver, the conformation of the territory and the driving mode.
These data was measured in real urban contexts and not in laboratory, with a load weight of about 63Kg. On average it is possible to travel at high speeds for at least 35-40km on a single charge!
The scooter is equipped with 3 ECO modes: the first, saving, allows you to cover very long distances (even over 50km) and is recommended for starting and for reserve journeys, while the third exploits all the power of the engine by reducing the autonomy.
The second mode allows you to travel with the right balance between the first and third.
Real data. With maximum transparency.
Batteries are one of the main fields of study in the 2000s. As with computers and mobile phones, even vehicles need continuous research and development studies to increase autonomy.
Our data is clear and truthful. They are the result of more than 9 months of continuous daily tests on Italian roads.
We tested our scooters on the streets of Rome with traffic, rain, ice, uphill, downhill and with the passenger.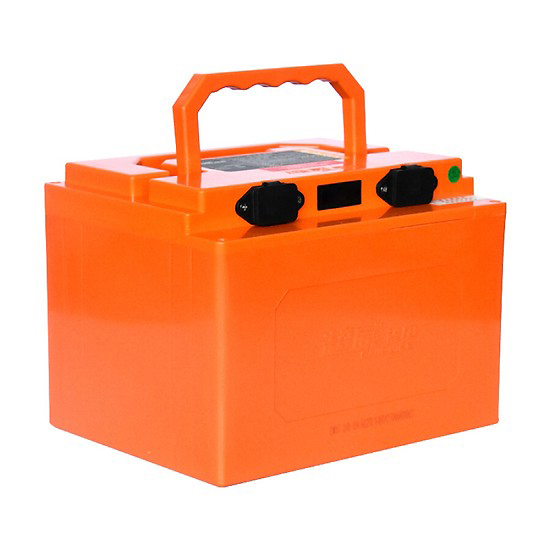 Our batteries are lithium ion batteries: the same technology included in all the latest smartphones.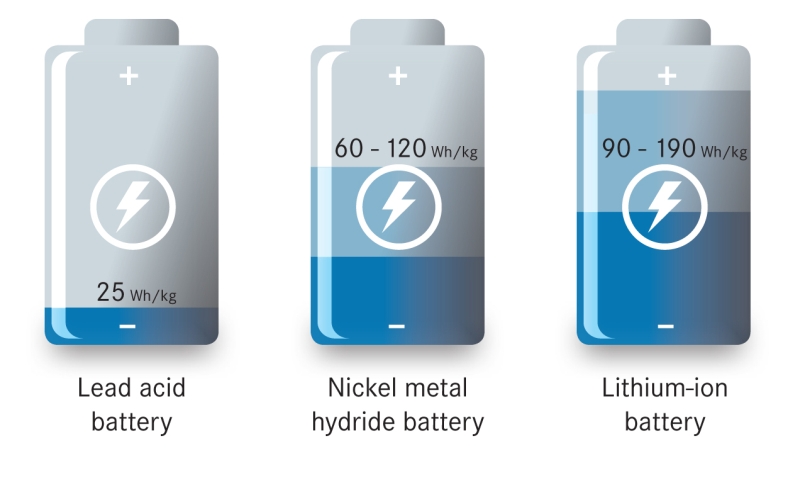 Power Movement batteries are designed to promote continuous ion flow, unlike other batteries.
The difference is that most batteries are designed for energy storage. The batteries of the HURBA scooters have been specifically designed to give maximum performance despite repeated charging cycles.