How much time do you lose each year moving in the traffic or by public transport?
The result will upset you.
Quali mezzi utilizzi di solito?
Every year you lose at least 10,000 minutes of your precious time.
An entire week lost every year!
How many things you could have done
this week?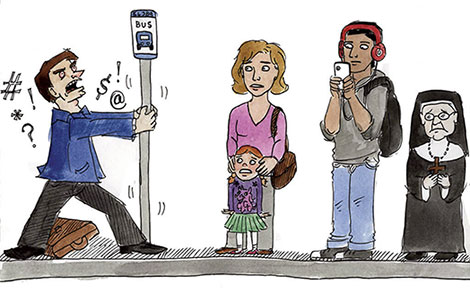 Now imagine you recover all this time.
HURBA gives you the freedom to comfortably move around your city.
Optimise your everyday life!
HURBA has chosen to be on your side.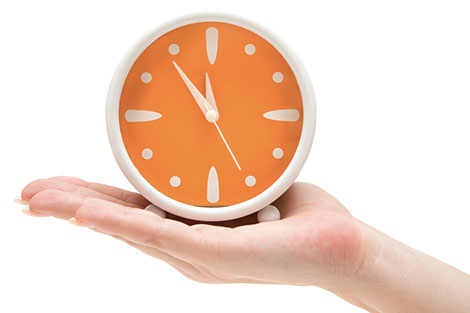 Scrap your public transport pass! H3> HURBA gives you back the money you spent up to € 250! H3>
Receive your special code, we designed it especially for you!
Shipping and home delivery!
Imagine darting on your new scooter.
Collect it at the HURBA points or receive it directly at home.