How much money do you spend each year on your travels? The result will upset you.
Now imagine you keep this money.
With HURBA you save at least € 1,500 each year.
Don't let them take this money away from you!
HURBA has chosen to be on your side.
Savings are guaranteed and long-lasting.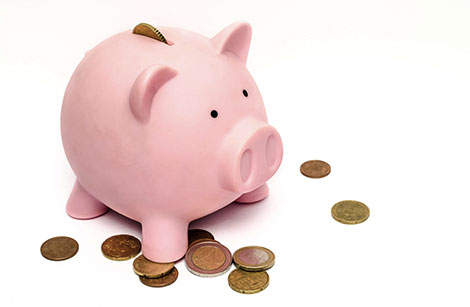 Shipping and home delivery!
Imagine darting on your new scooter.
Collect it at the HURBA points or receive it directly at home.